Ichi Group – Known for our modern and unique Restaurants, Rooftop Bar & Function Venues across iconic Melbourne locations, combined with creative cocktail concoctions, a huge range of beers and delicious Japanese flavours enjoyed with DJ tunes… even Karaoke! Visit us soon with takeaway also available.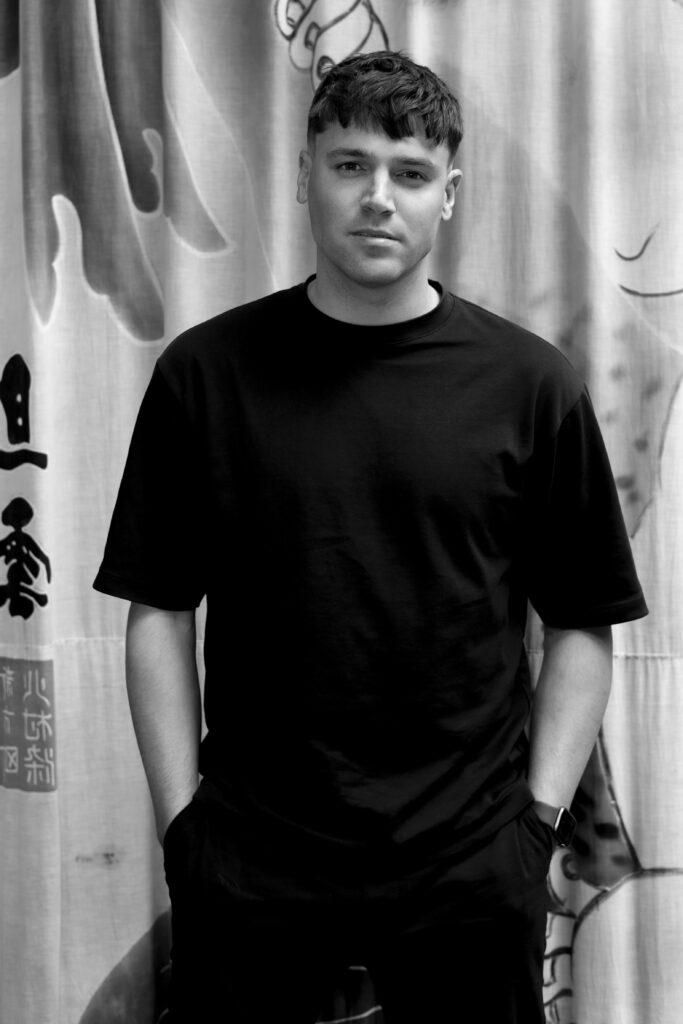 With over 15 years of leadership and business development experience within Melbourne's renowned hospitality industry and restaurant culture, I am a passionate leader who brings a unique and strategic perspective.
I believe in creating an engaging and high performing culture where my Team are driven to succeed and support the growth and strategic initiatives of the business. I deliver consistent results through service delivery, brand experiences, operational excellence and income generating activations.
My natural curiosity and agility enable me to deliver outcomes across a variety of performance indicators. I am highly skilled at identifying top talent and multiplying our people genius, brand management, employment contract negotiations and procedural development across sales, service, technology, OH&S, and leadership.
I enjoy broadening my network and connections across all industries. If you would like to discuss employment or collaboration opportunities within the Ichi Group, please feel free to reach out.
BUSINEES DEVELOPMENT & EVENTS SALES
Throughout my career, I have orchestrated and executed a diverse range of successful events, from corporate conferences to high-profile product launches. My meticulous attention to detail, strong organisational skills, and ability to collaborate effectively have consistently resulted in seamless and memorable experiences for clients and attendees.
With a natural optimism, insatiable curiosity, patient demeanour, and the love for great food, I bring a unique blend of energy and mindset to every project. I thrive on the challenges of the events industry, whilst also constantly seeking opportunities for expansion and growth.
I believe in a personable and friendly approach to be able to connect and build relationships with the team, clients and partners.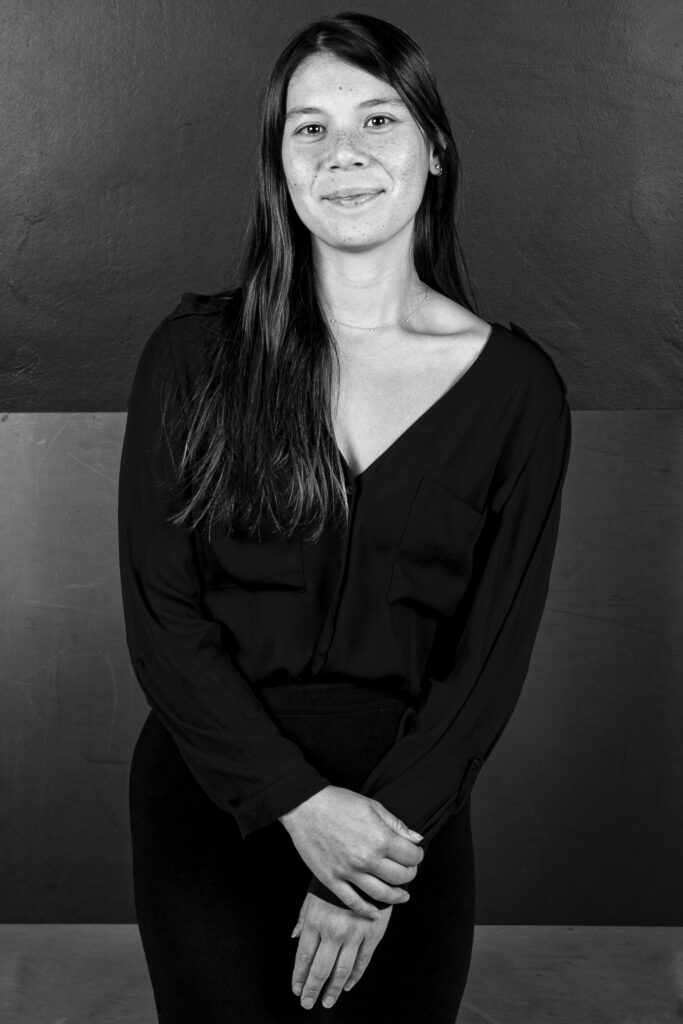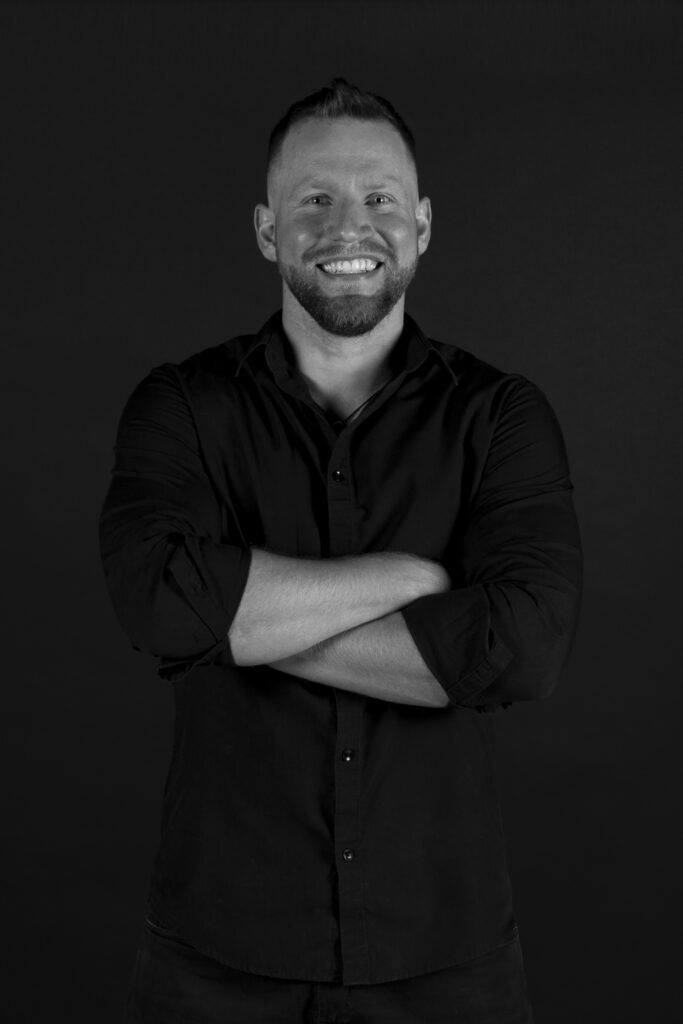 I have been in the hospitality industry for over 20 years, starting my career as a chef Australia, before travelling to Japan and China to hone my skills. From there I moved to the United Kingdom, which is where I expanded into front of house operations. As a floor manager, combined with knife skills, more opportunities arose and I found opportunities working in all levels of dining. From country pubs to 'Michelin Star' restaurants and behind some of the busiest bars and entertainment venues in Australia.
Through my vast experience, having worked alongside some great talents within various venues and restaurants across the world, it has led me to becoming General Manager at Ichi Group.
Graphic Designer with over 20 years of experience across a wide range of disciplines, specialising in creative design solutions for all industries and business types, corporate identity, branding, publicacion design, website design, signage design, environmental graphics & packaging.
Working with local and global clients ranging from high end fashion to homeware designers, and across a broad range of retail, marketing and design clients. I remain passionate about connecting and collaborating with clients to guide and support them through the creative process.
I am equally content working in a hands-on role as I am in leading design teams, freelancers and contractors, conOnuously focussed on driving a company's brand to deliver on marketing goals through developing a strong, creative vision. I possess a well-balanced understanding and interest in both the creative and the business perspectives of working successfully in the design industry. I love to be challenged and thrive in an environment that values dedication and innovation. I have continued to develop a great industry reputation as a good communicator, effective collaborator, organised, punctual and reliable.